About Alan Wee
Introduction
Allow me to introduce myself. My name is Alan Wee. I graduated from Ngee Ann Polytechnic with a Diploma in Building Services and a Bachelor of Science in Real Estate with National University of Singapore.
In the early days of my career. I started off in property management in the private sector. Subsequently, I progressed to work in a real estate consultancy firm that involved in collective sales during the 2007-2008 enbloc fever. Soon I was working in business development for a listed luxury real estate developer in Singapore. However, my career was short lived. I was retrenched in 2009 due to the collapse of Lehman brothers and the unfold of the US subprime crisis.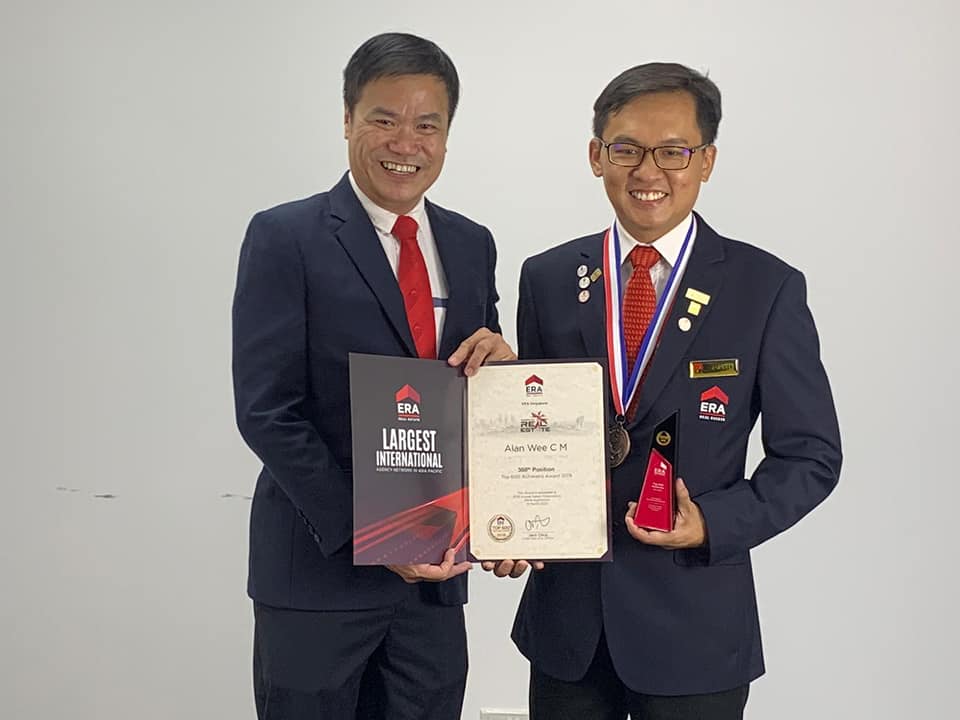 Left without a job. I jumped straight into real estate sales not knowing what is installed for me. I struggled during the first few years without any connection or mentorship. It was tough. I almost give up! I perseverance and continue while my working partners left one after another.
It was my love for real estate and survival that see me through the darkest days in my career. I took on small deals and build my business from the ground up. Slowly but surely, I was progressing well with ever challenge throw upon me. As they said. The rest is history.
Till date I have close to 2 decades of experiences in the real estate industry with 11 years as a property agent. I have won numerous awards both from my division and company for my sterling performances.
My expertise lies in marketing residential properties. I am well versed in HDB flats, condominiums and landed properties. I have concluded more than 350 property transaction till date.
I aim to make every property transaction a seamless one for every client. I am honoured to have worked with hundreds of home owners who have entrusted their properties to me. I aim to market your property and achieve results that surpass your expectation.
For more information about Alan Wee. Please visit www.AlanWeeProperty.com.
My Achievements